Construction of Terminal IV of Cancun's International Airport 
JLL was hired by ASUR to manage the construction of this airport that conducts the largest international operations in Latin America
Spotlight
Construction of the new air terminal of Cancun's international airport including 11 gates and retail areas.
Value
The airport's capacity increased from 21 to 30 million passengers a year.  
Size
Threefold design project comprising 80,000 m²: Air Side, Land Side and Terminal Building.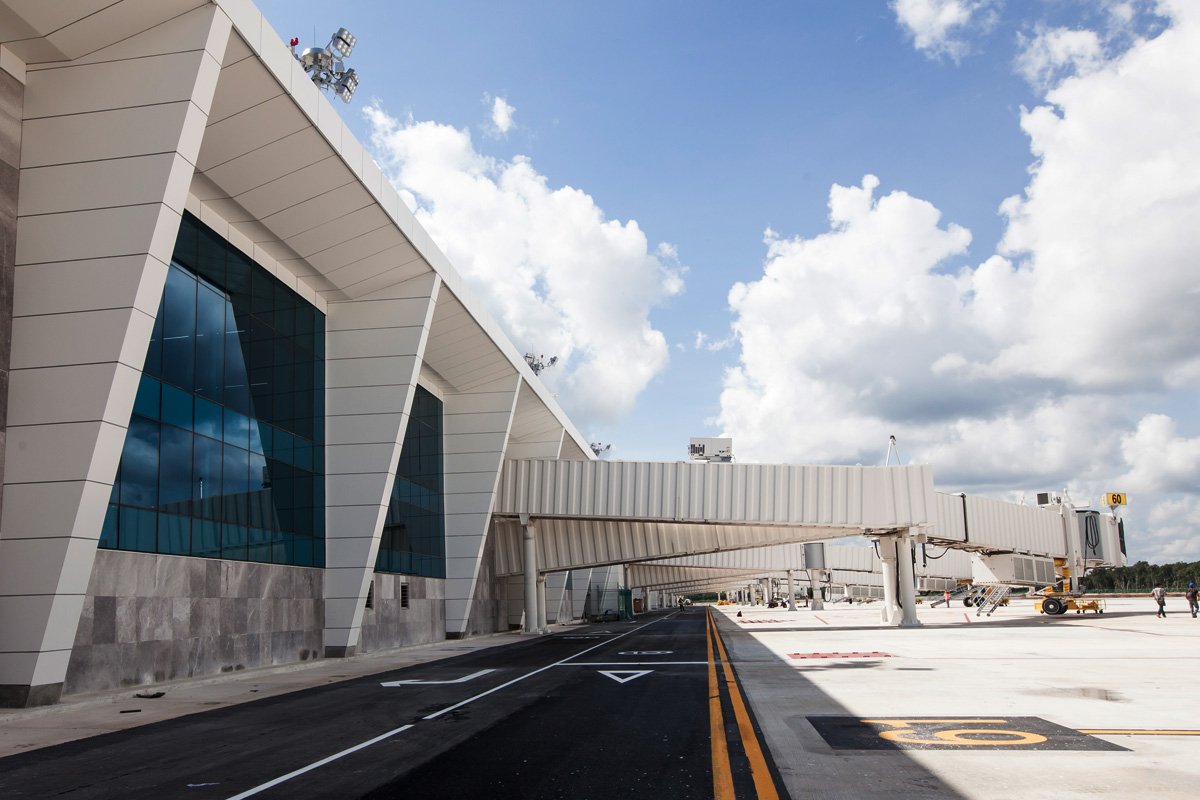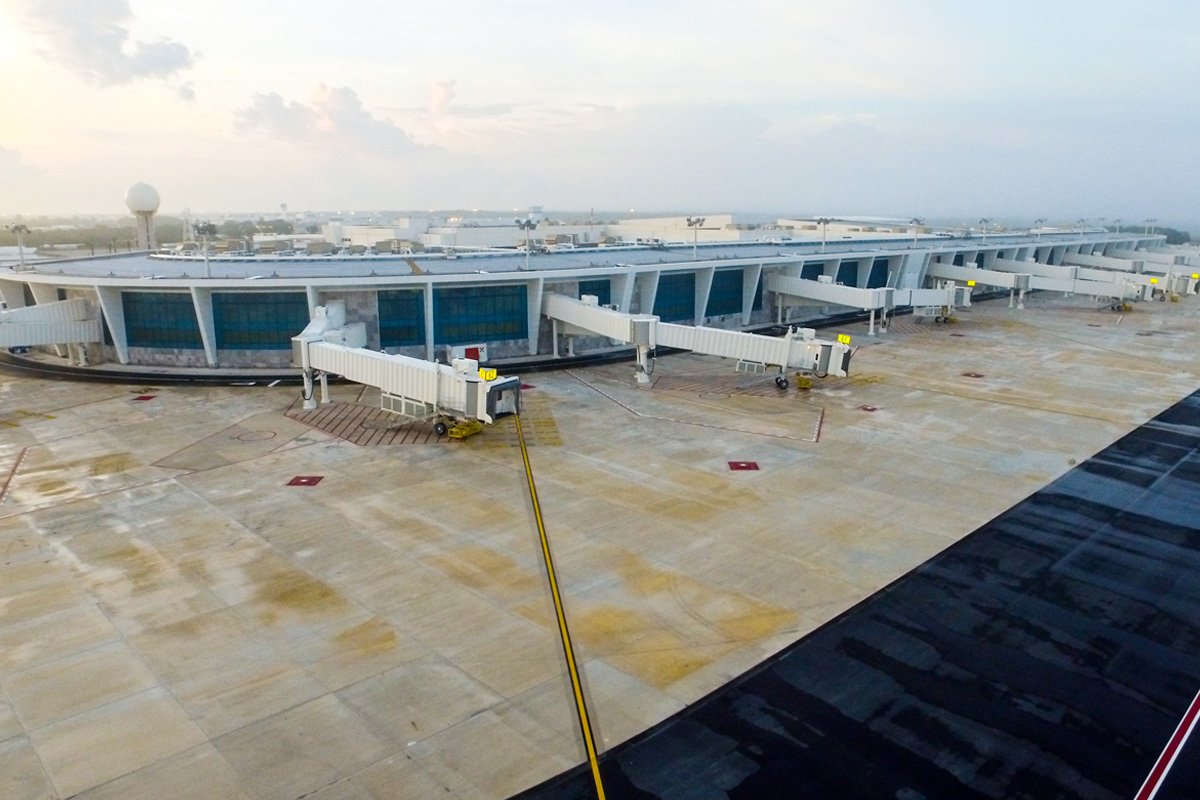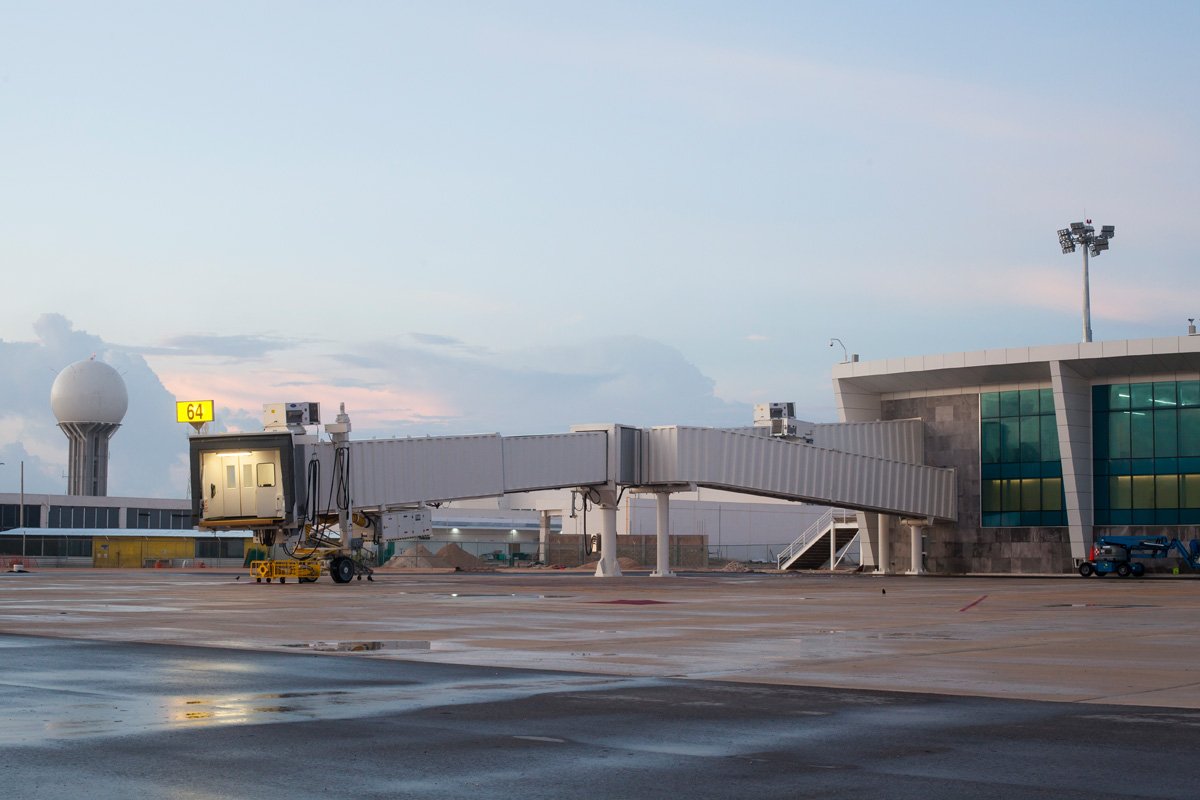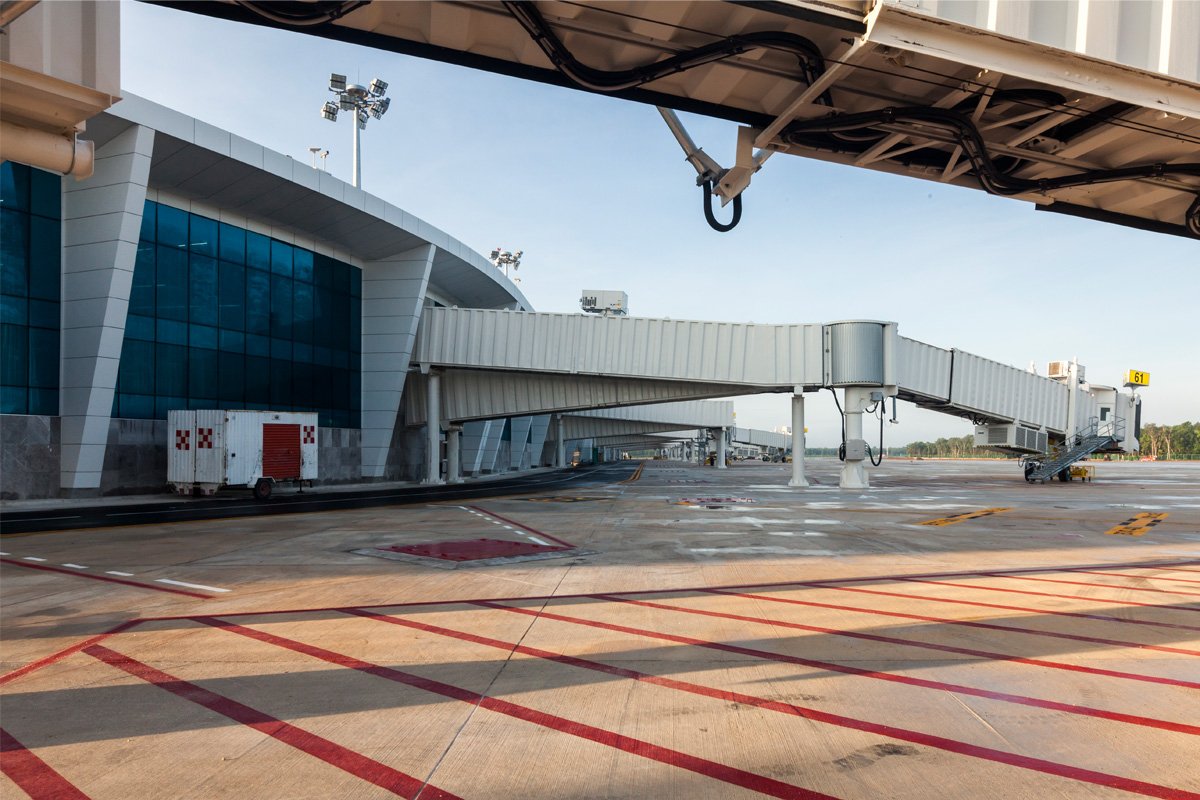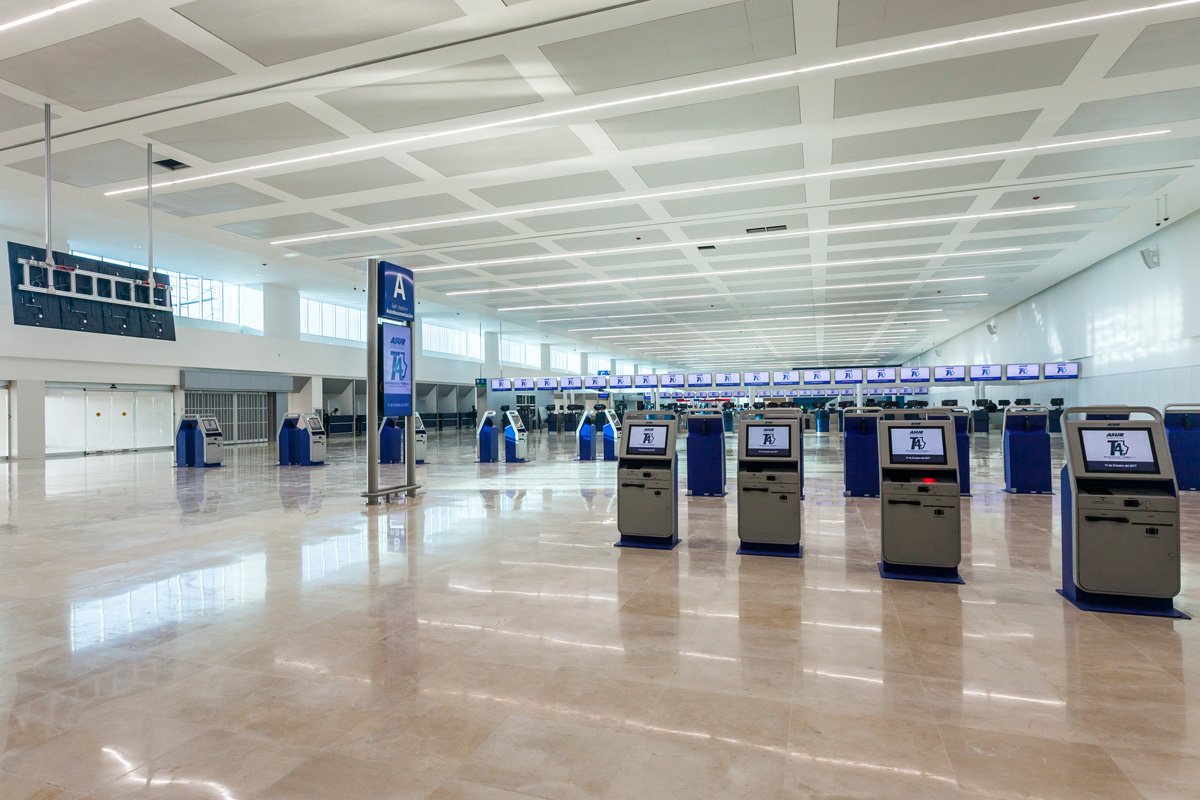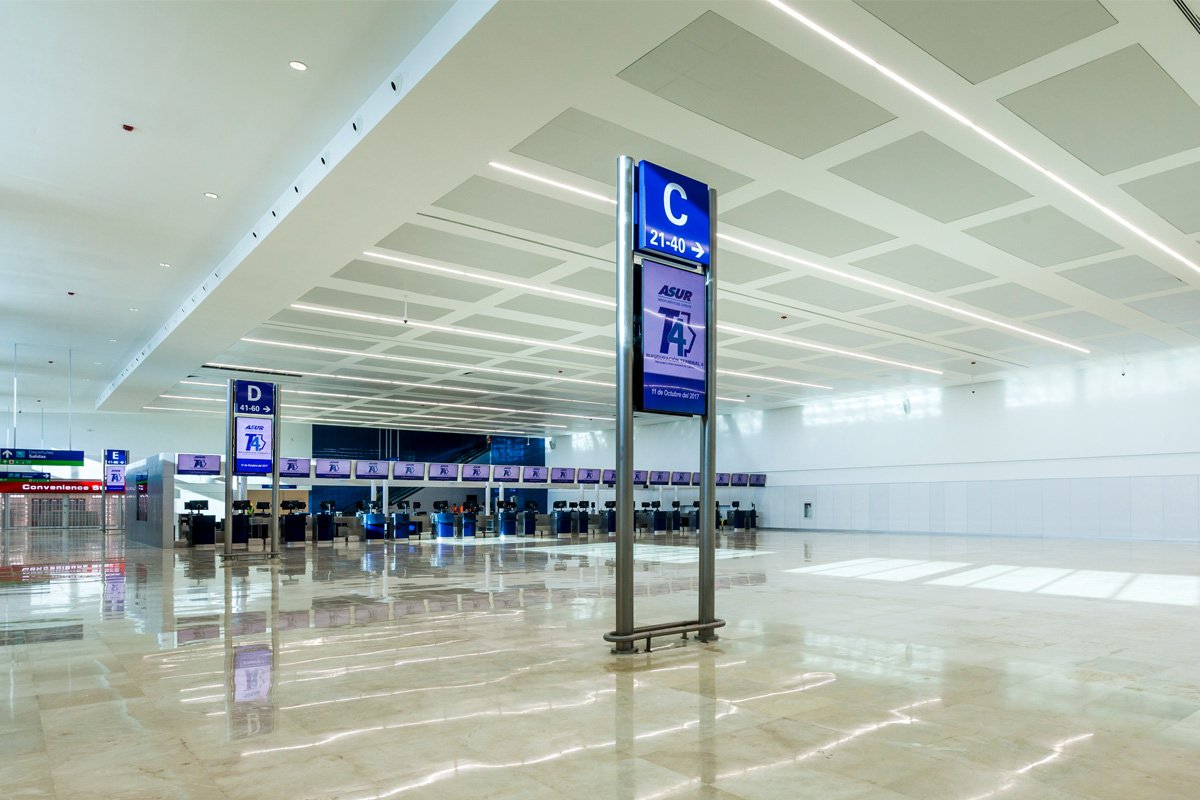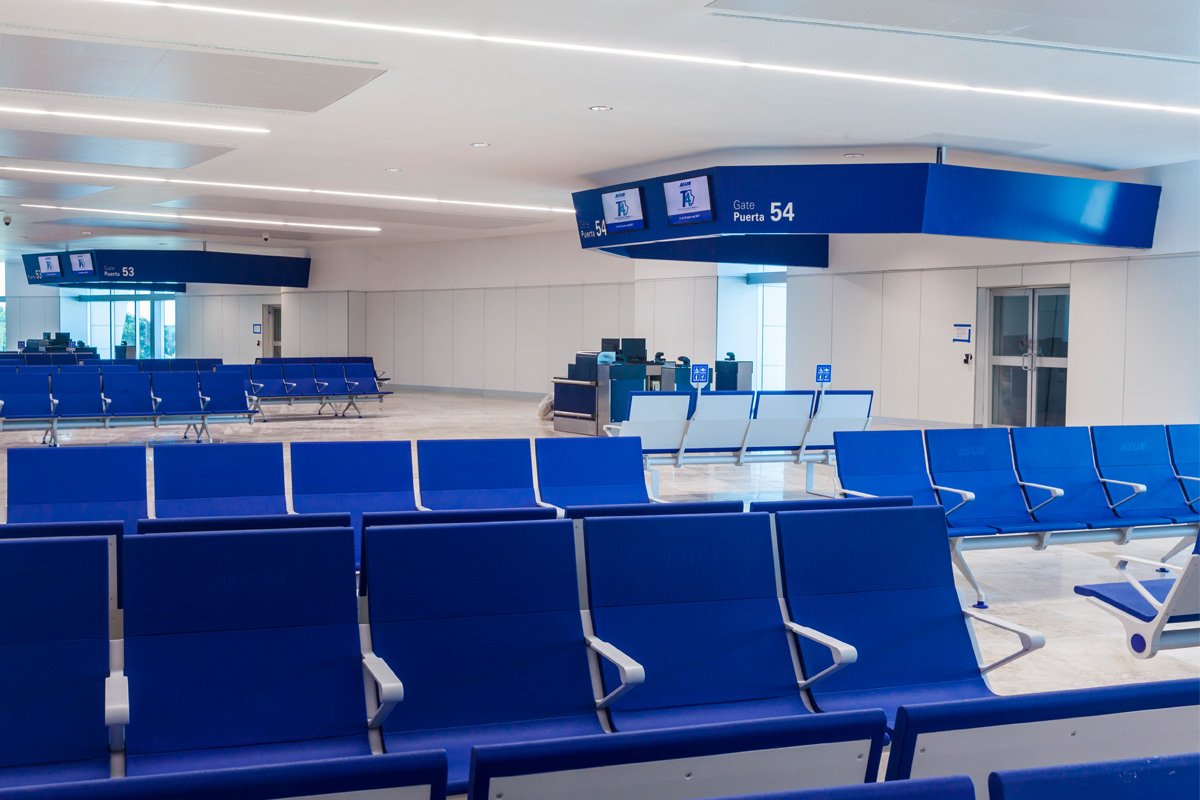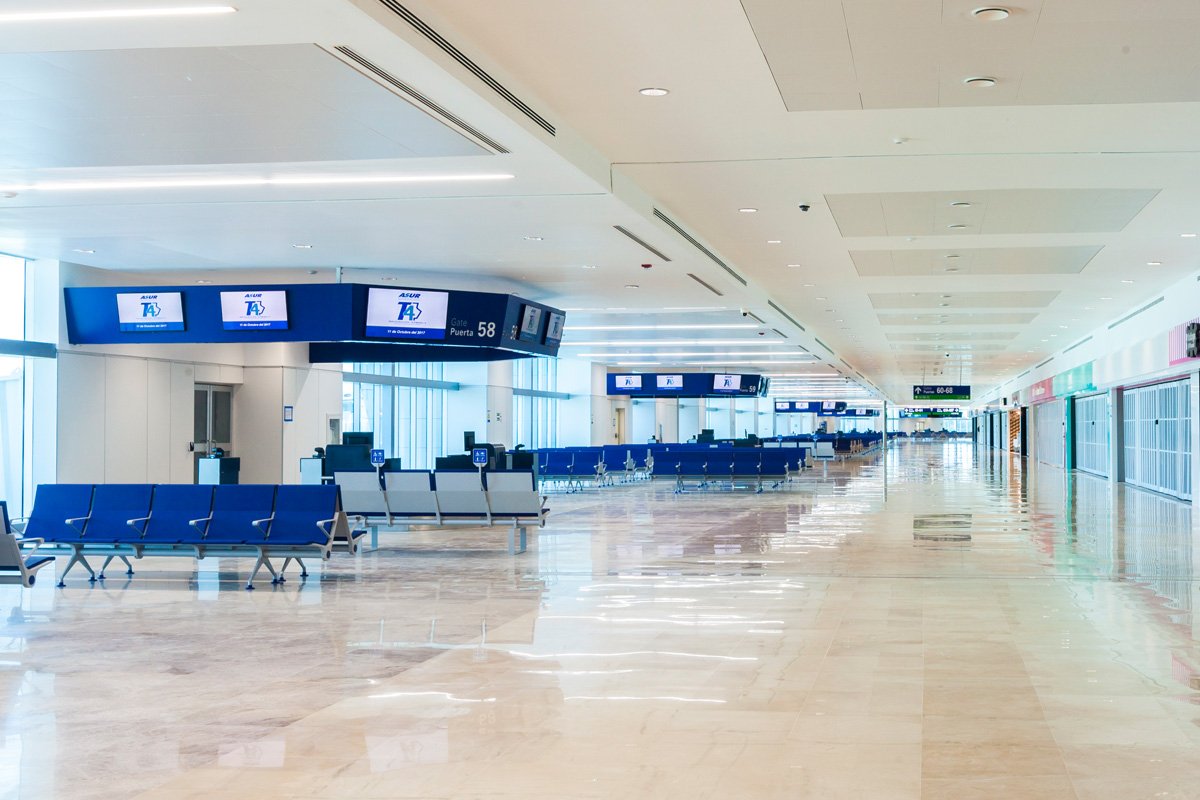 Upon successful completion of Cancun's International Airport's Terminal III, JLL was hired by ASUR to manage the construction of the new 80,000 m2 threefold design Terminal IV project. 
Air Side Project: comprised the design of the operations areas in the commercial platform, aircraft support and maintenance.  

Land Side Project: comprised the lot for the operations area, public parking and ground transportation. 
Terminal Building Project: comprised the creation of balance in the use of passengers, airlines, airport authorities facilities, etc.  
For Terminal III, JLL managed the design, construction and project related budgets including furniture, fixtures and equipment from Terminal III's concept design to its master plan designed by Copenhagen Airports International.

Due to the live ground and air operations of an airport of this complexity, for this Terminal every aspect and detail had to be take into consideration so as to adhere both to budget and established deadline.  
The availability of a Project Manager of the level and professionalism of JLL enabled us to ensure that Terminal 4 complied with all safety and quality requirements that we had established for this project and that it could be done timely at a record time."
Carlos Trueba Coll,
Director,
Cancun International Airport
The retail component of this Terminal increased percentage wise with respect to the former and therefore, additional man hours were required to coordinate a wide range of vendors. 
Various changes and modifications by the General Contractor during the construction phase, compelled JLL to make a number of executive decisions to mitigate the risk of not meeting the deadline for the opening and in some instances, direct negotiations with sub-contractors were required. 
As of the date set for the inauguration of Terminal IV by President Enrique Peña Nieto of October 31, 2018, Cancun's international airport grew from 21 million to 30 million passengers annually becoming the airport facility with the largest amount of international operations in Latin America.