Remodeling JLL Mexico's Corporate Office  
JLL Mexico recently decided to showcase the firm's forward-lookind mind and concepts in corporate space occupancy.
Spotlight
Two office floors, a cafeteria and terrace fully redesigned and refurbished to meet JLL's client and staff requirements.

Value
To provide a functional forward-looking space for our staff that will also represent an enabler for client sales.
Size
1,200 m2  fully redesigned and optimized
Four generations of employees working in the same working space poses big challenges of its own. Technological changes, working style evolution as well as new design trends have created a turning point for offices in recent years. 
In 2017,  JLL decided to showcase its forward-looking mind and concepts in corporate space occupancy aiming at improving and meeting our clients' and employees' need.  This is the reason behind the remodeling project of JLL's corporate offices in Mexico City.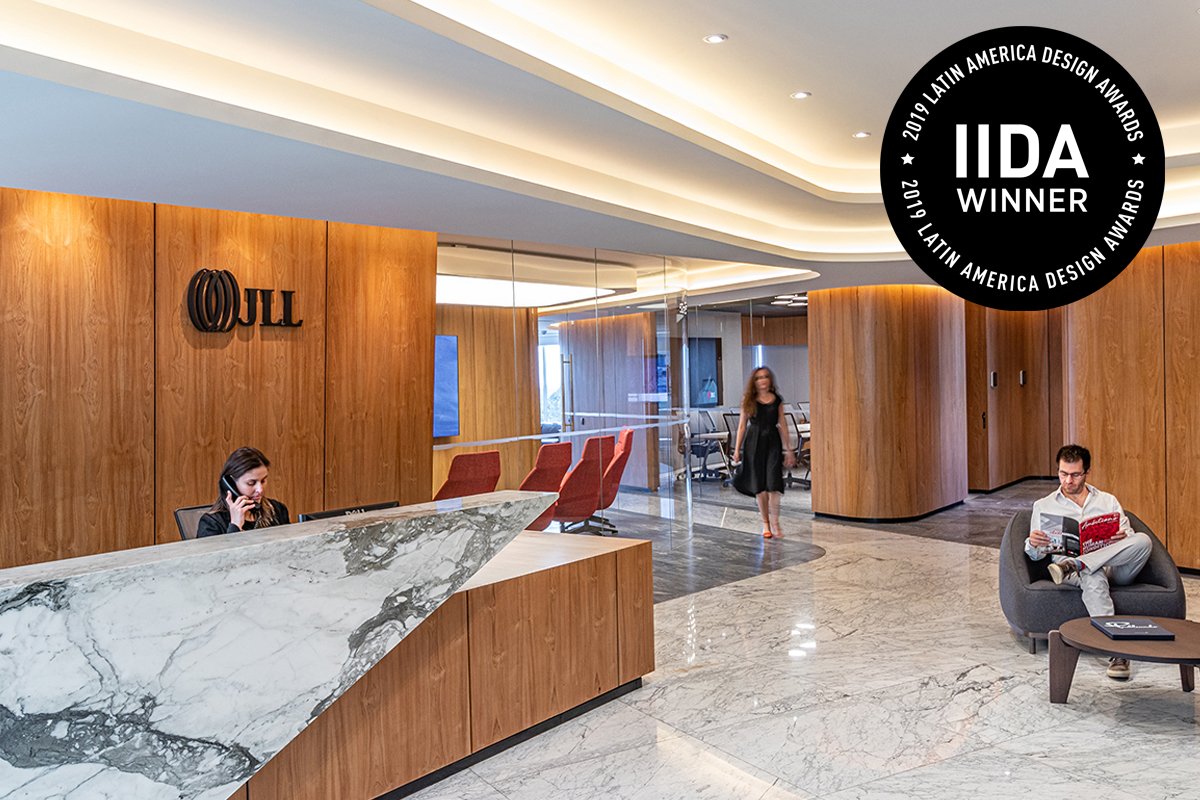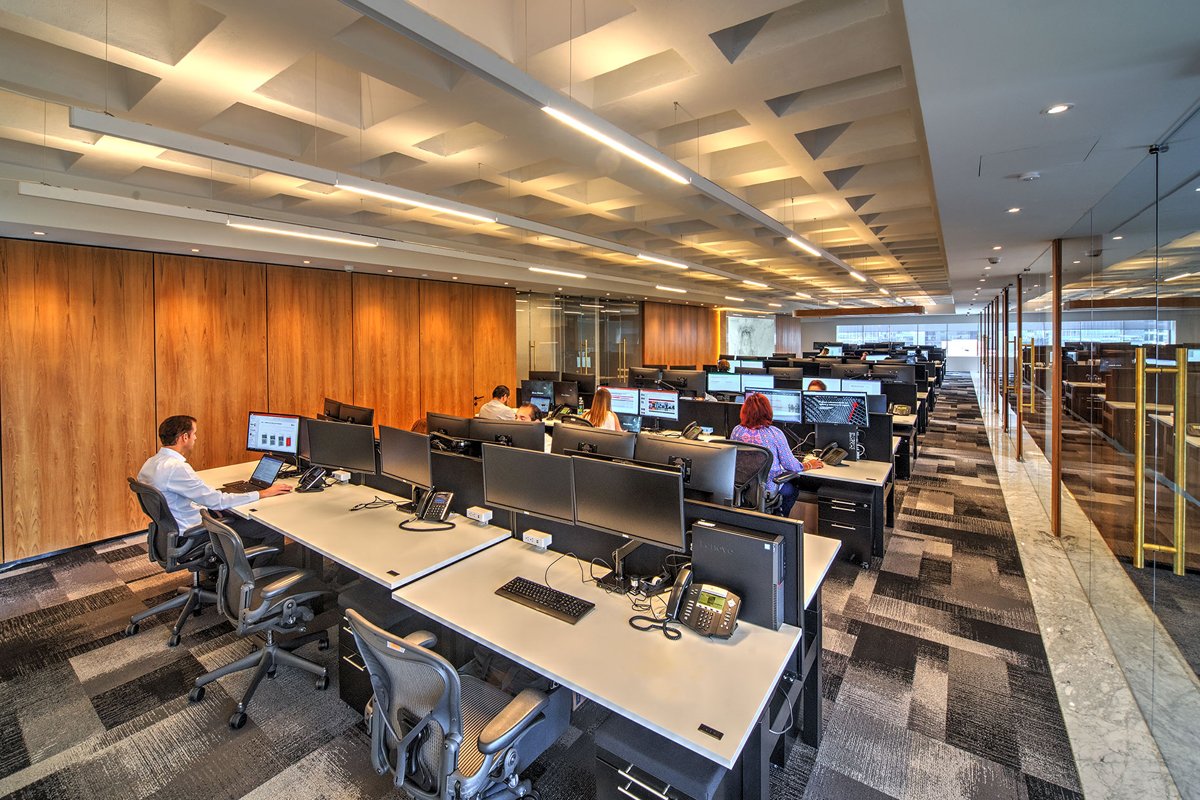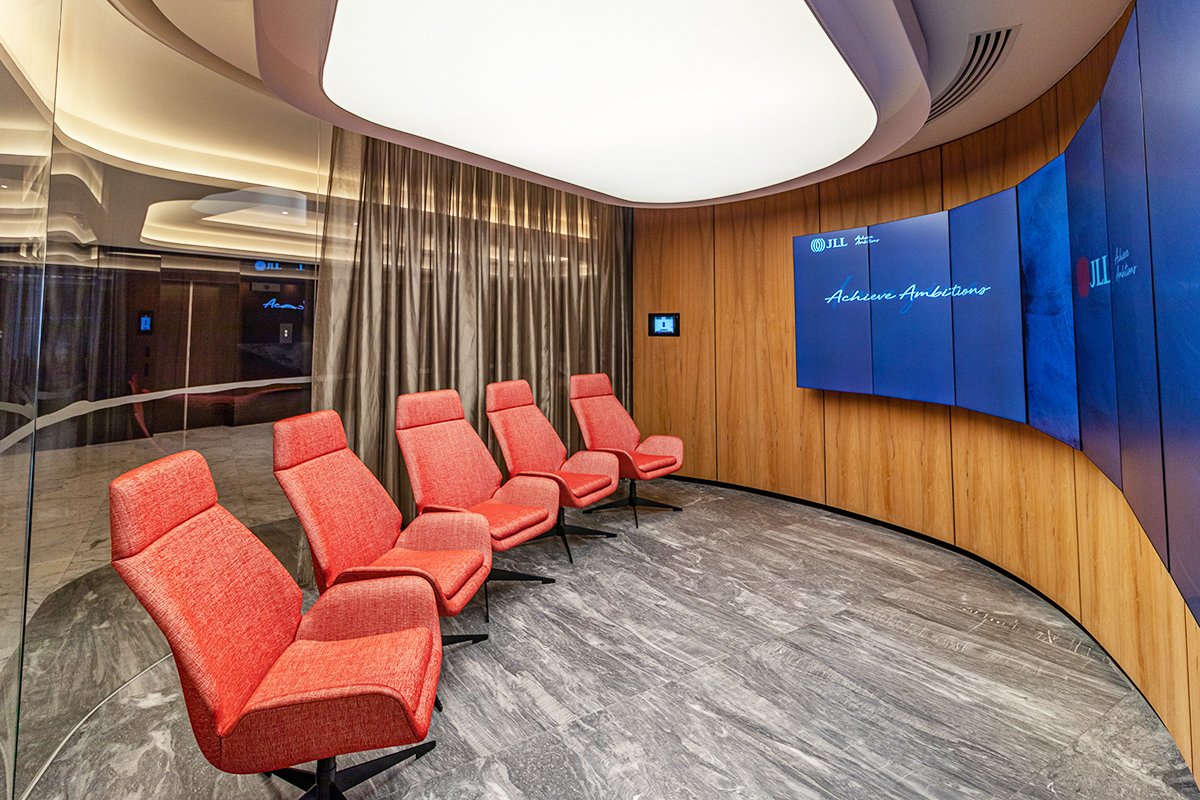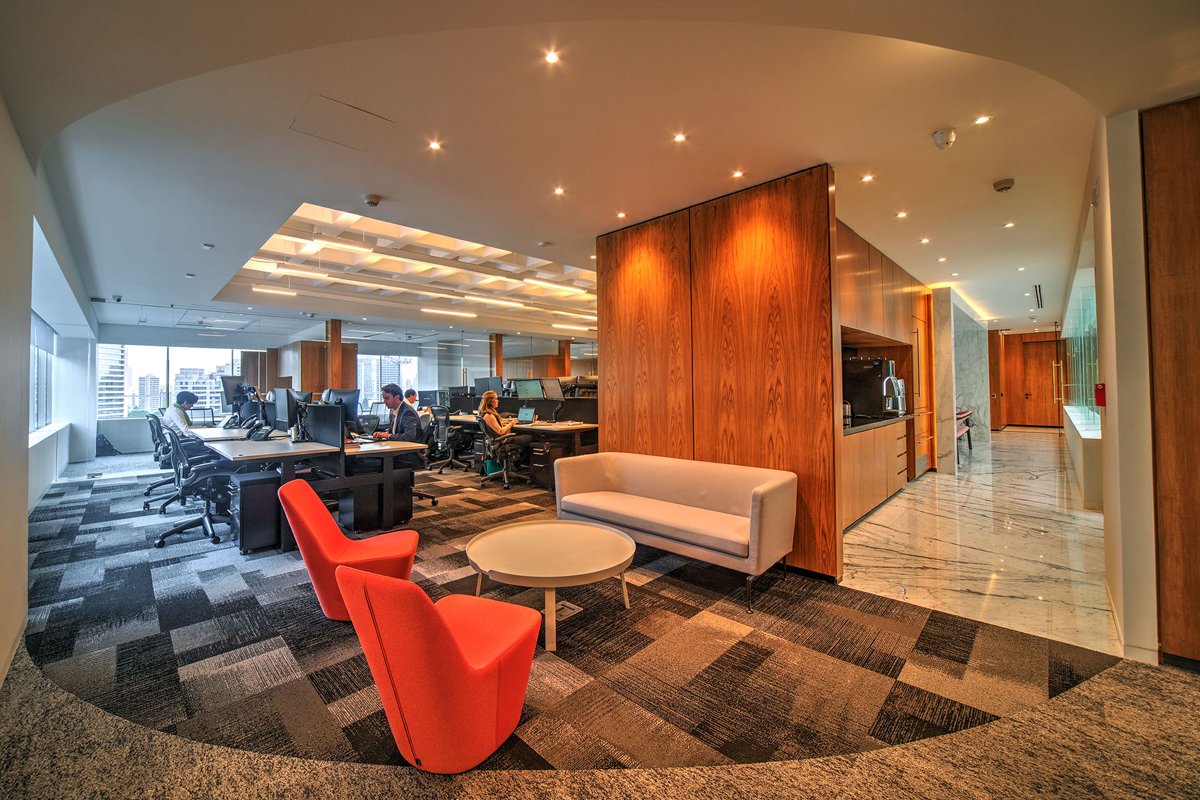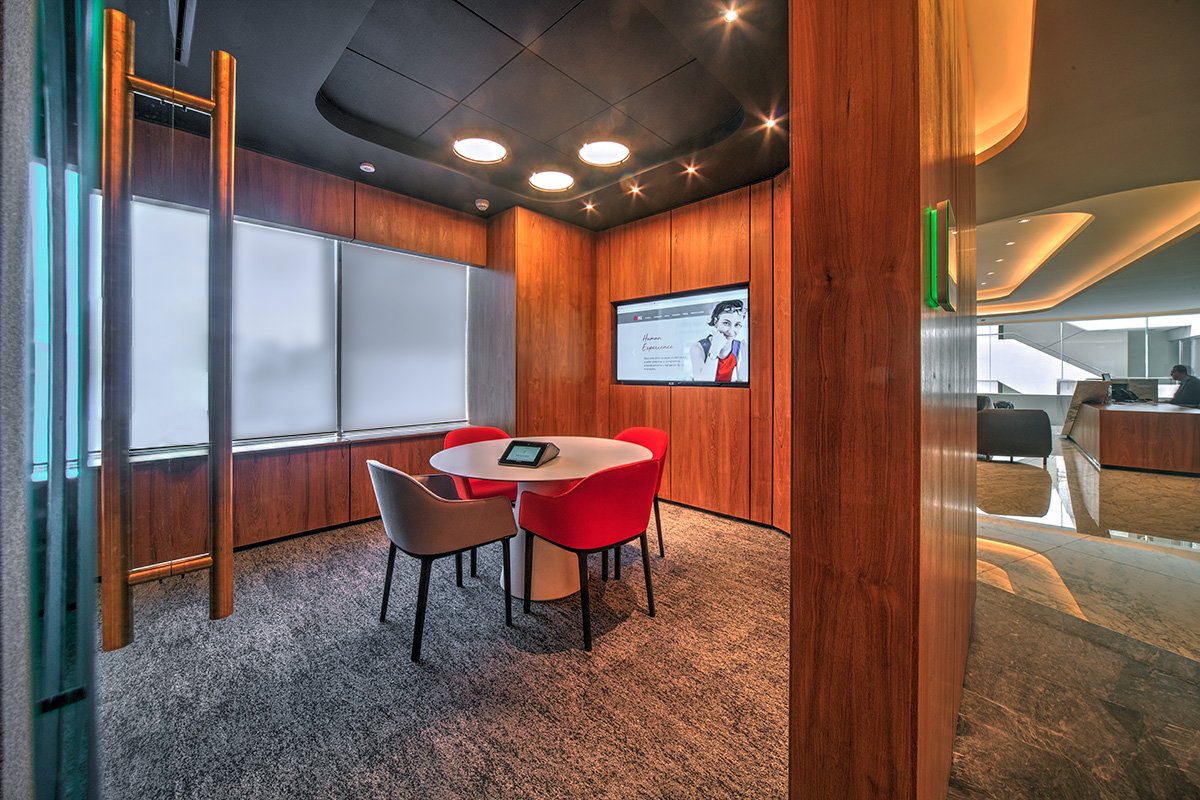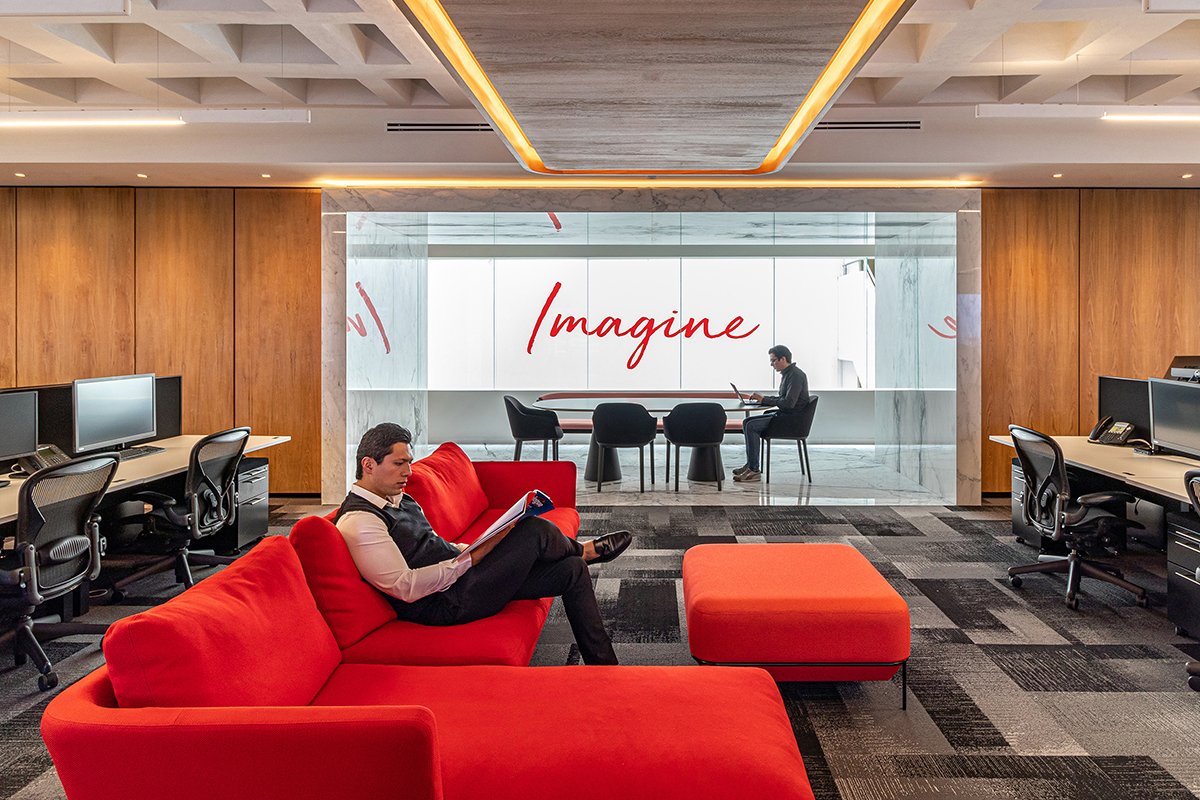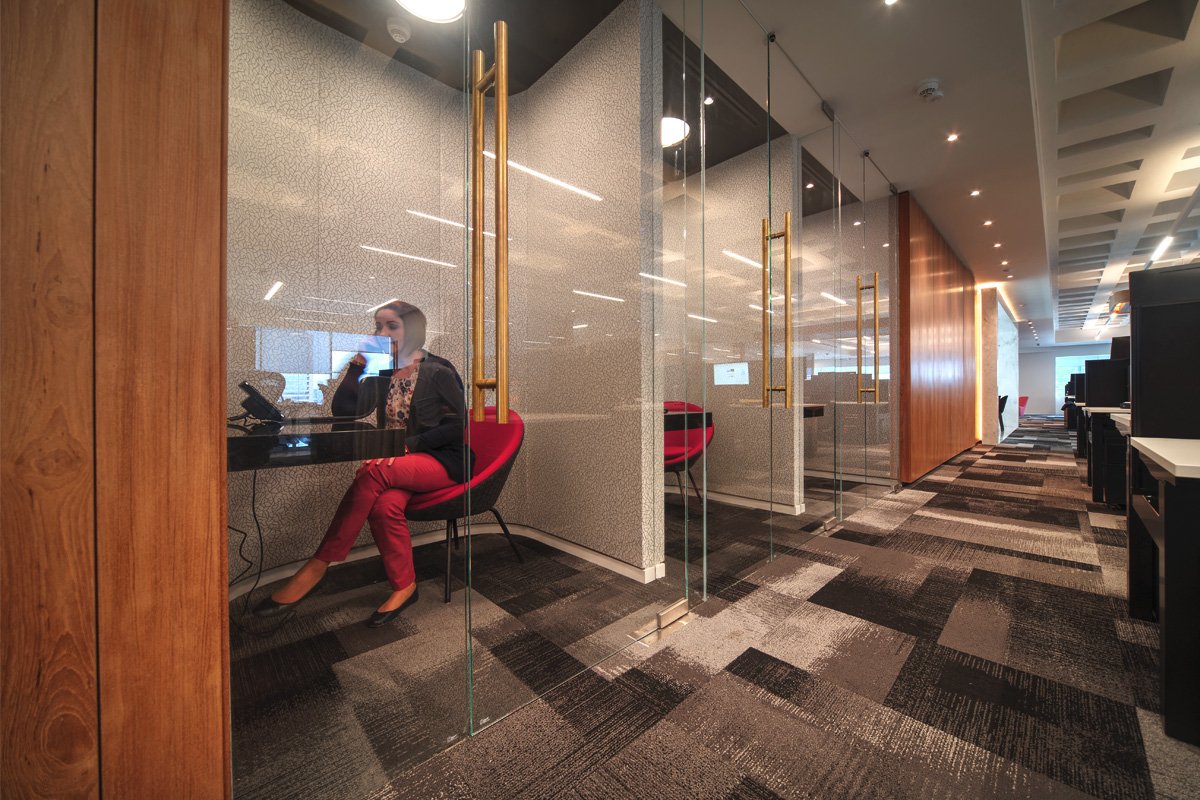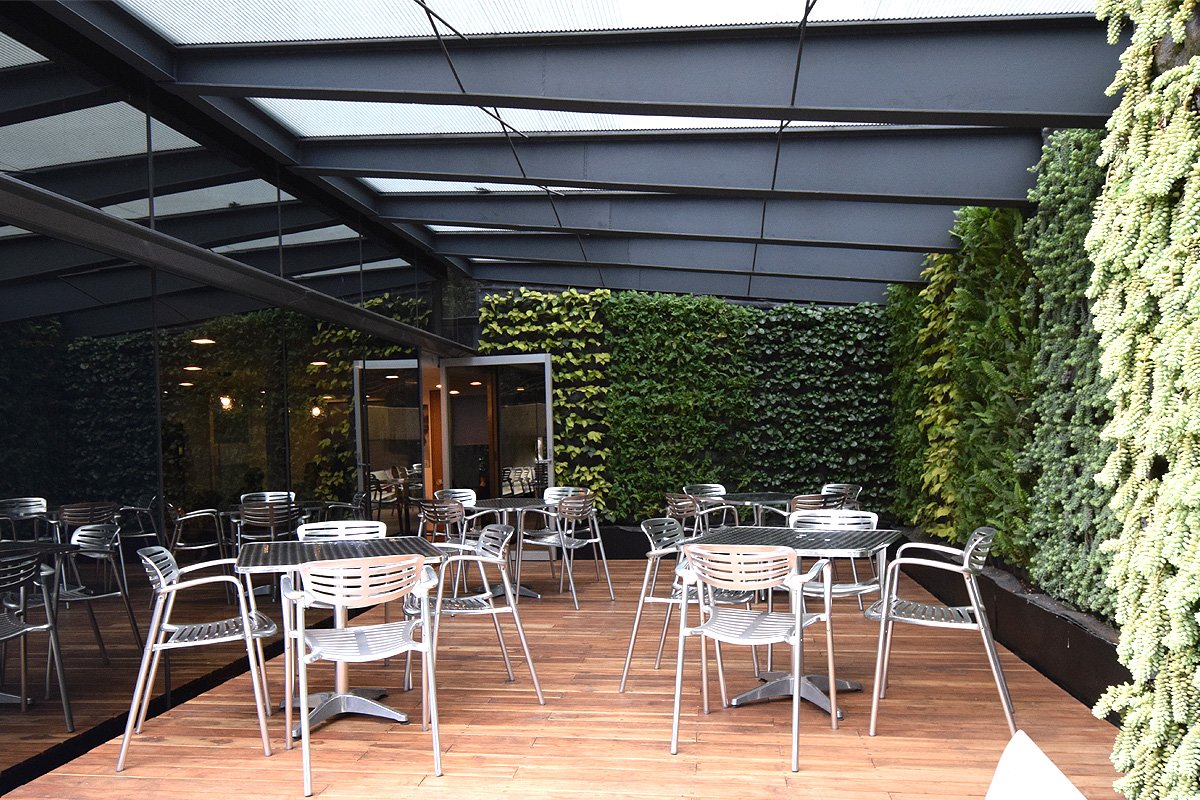 A multidisciplinary team lead by JLL Mexico's Project & Development Services (PDS) was created. This team was in charge of end-to-end Project Management from design, construction, furniture and service  installation, all the way up to final delivery of the Project.
By understanding the workspace as an experience for users rather as merely a physical space, we endeavored to develop a space that contributed to the well-being of the staff and generated a positive impact on business development by promoting collaboration and increasing staff productivity.
Working in synergy with Gensler team, and thanks to its innovative vision in workspace development, we fashioned a design inspired in shapes and textures of nature that constantly reflects evolution and growth. The result is a warm, cozy and functional space that contributed to the well-being of the staff and generated a direct impact on business development by promoting collaboration and increasing staff productivity.
Collaboration with our partners was key for the success of the project: furniture and interior finishing by OHO, Vitra, Herman Miller and Bentley; illumination project by Lutron; technology and AV equipment with the support from Acroustix.
This change had a direct impact on JLL's organizational culture. In order to provide support to this change, a team was created to lead the Change Management process. This team was tasked with creating a culture of unity and collaboration between employees. The team developed the new Behavior and Use of Space Policy and helped to improve employees' experience during the refurbishment process.
"It is about the creation of spaces that combine a high level of design, cutting-edge technology, and ergonomic working spaces with optimal illumination, in order to guarantee the well-being of employees thus achieving higher productivity that is reflected on the projects of our clients."
Pedro Azcué,
| JLL Mexico's CEO & JLL Latinamerica's Chairman
Final result was a successful project. Users enjoy a new working space that has a positive impact on comfort and productivity. Moreover, the project brought for the added value of allowing all functional and specialized areas of JLL to contribute with applications of their knowledge and expertise. This resulted in a successful project not only in terms of project management and execution but also in terms of functionality and adaptation to the latest trends in corporate spaces.
Location: Mexico City
Arquitects: Gensler
Project Management: JLL 
Completition year: 2018