How can you accelerate your sustainability journey?
Leading businesses find faster and smarter ways to translate their sustainability ambitions into actions.
As we work to recover from the pandemic, rebuild and grow it's important to seize the moment by directing our focus and resources on sustainability. Leading businesses are making bold commitments at a fast pace to protect and support the planet for the future, while achieving their current business goals at the same time.
Sustainability is just one of the key issues facing business leaders today. Learn more about the other tough questions around the future of work and the ideas, research and solutions to address them. Visit JLL.com/FutureofWork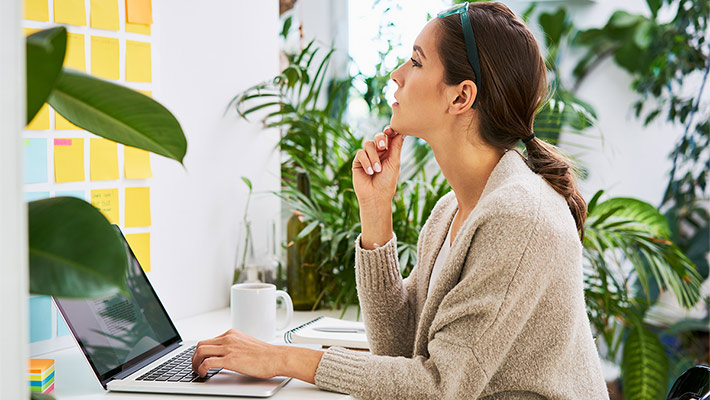 Get maximum ROI from your sustainability programs
Watch this virtual discussion with corporate real estate leaders and sustainability experts to learn how companies are advancing their sustainability programs, increasing ROI, reducing operating expenses, and meeting their sustainability targets.
What will drive the most change in reducing your carbon footprint?
Learn why committing to net-zero carbon emissions require a portfolio-wide transition including implementing strategies and technology-based solutions for how to design, construct, operate, maintain, and renovate spaces and buildings.
Talk to us about how we can accelerate your sustainability journey
PRIVACY NOTICE

Jones Lang LaSalle (JLL), together with its subsidiaries and affiliates, is a leading global provider of real estate and investment management services. We take our responsibility to protect the personal information provided to us seriously.
Generally the personal information we collect from you are for the purposes of dealing with your enquiry.
We endeavor to keep your personal information secure with appropriate level of security and keep for as long as we need it for legitimate business or legal reasons. We will then delete it safely and securely. For more information about how JLL processes your personal data, please view our privacy statement.