Let's shape the future of work
Ideas, research and solutions to address the tough questions facing business leaders today.
Work is no longer just somewhere we go. It's something we do...and can do everywhere.
Organizations no longer drive company culture — people do.
Ever-evolving technology is constantly changing the way we work, and sustainability, once considered nice to have, is now seen as the only way forward. For everyone.
A better world of work is waiting. It's time to shape it together.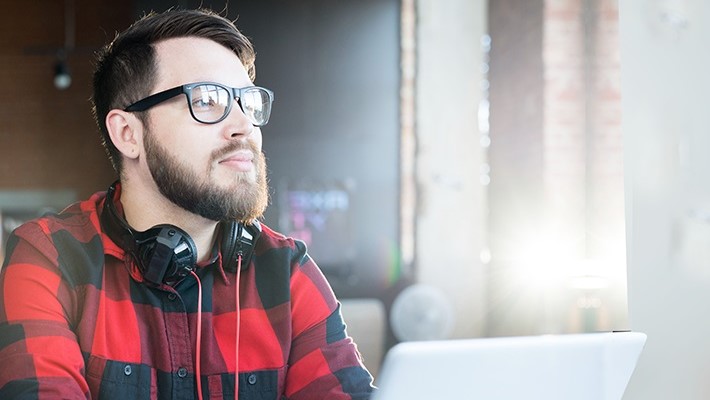 Four Foundational Truths for Shaping the Future of Work
Organizations will need to be agile to adapt to changing conditions throughout 2021 and beyond. There is new urgency to return to the office and navigate what the future of work means for each organization. Four foundational truths can help guide you.
A better world of work is waiting
JLL creates safe and inspiring spaces around the world that are more human-centric, more resilient and more responsible for people to collaborate, innovate, drive culture and meaningful change, everywhere that work is performed.
Top trending questions facing business leaders
Speak with an expert about
navigating the changes to the workplace, the workforce, and the nature of work itself
PRIVACY NOTICE

Jones Lang LaSalle (JLL), together with its subsidiaries and affiliates, is a leading global provider of real estate and investment management services. We take our responsibility to protect the personal information provided to us seriously.
Generally the personal information we collect from you are for the purposes of dealing with your enquiry.
We endeavor to keep your personal information secure with appropriate level of security and keep for as long as we need it for legitimate business or legal reasons. We will then delete it safely and securely. For more information about how JLL processes your personal data, please view our privacy statement.