It's our people who make the difference. JLL's leaders help our clients achieve their ambitions.
Additional Global Corporate Officers
Kylie Kendrick
Chief Operating Officer
Alan Tse
Chief Legal Officer & Corporate Secretary
Kirstie Ellard
Head of JLL Business Services
Mark Gabbay
CEO, LaSalle Investment Management
Guy Grainger
Head of Sustainability Services & ESG
Star McDade
Chief Audit Officer
Juud Tempelman
Chief Procurement Officer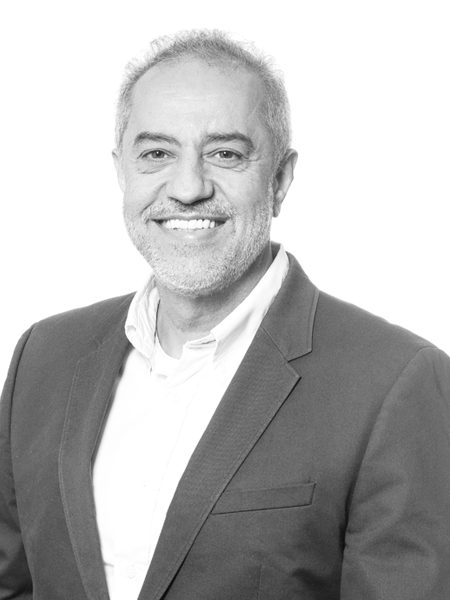 Washington Botelho
Regional Director, Latin America, Work Dynamics
Read about our diverse board of directors who proudly represent the best interests of our shareholders.