How to develop a hybrid workplace strategy
Define your hybrid work, workforce and workplace
Register now to join us for a discussion on:
Defining and creating buy-in for your organization's hybrid workplace strategy
Supporting employees wherever and whenever they work
How to ensure future workplace success in the years ahead
74% of employees want to work in the office in some capacity
71% of employees expect more flexible schedules
70% of employees prefer office environments for collaboration
*Source: JLL, Shaping human experience – a focus on hybrid, February 2021
It isn't a secret that the way we work and how the workforce will use the workplace is changing because of the pandemic and societal shifts we are experiencing. Yet many companies are still trying to understand what exactly this means and what level of transformation they will need in order to provide a "hybrid" workplace with enhanced employee flexibility that will boost human performance while optimizing their real estate portfolios.
With government administrations pledging to have enough vaccines available for their population before the end of the year, corporate occupiers need to envision a return to work before 2022. What implications does that mean for your organization?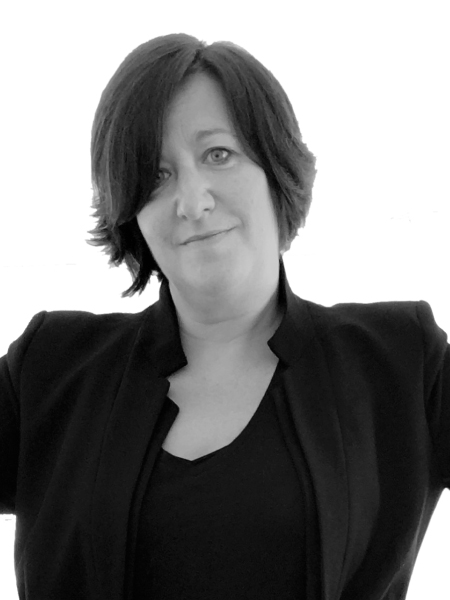 Dr. Marie Puybaraud
Global Head of Research, Future of Work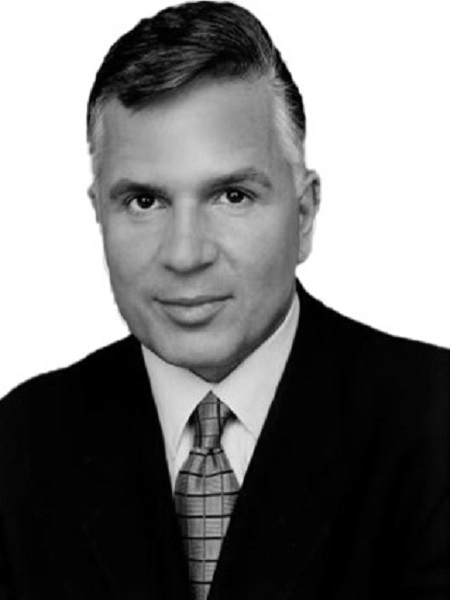 Peter Miscovich
Managing Director, Strategy + Innovation, Consulting, JLL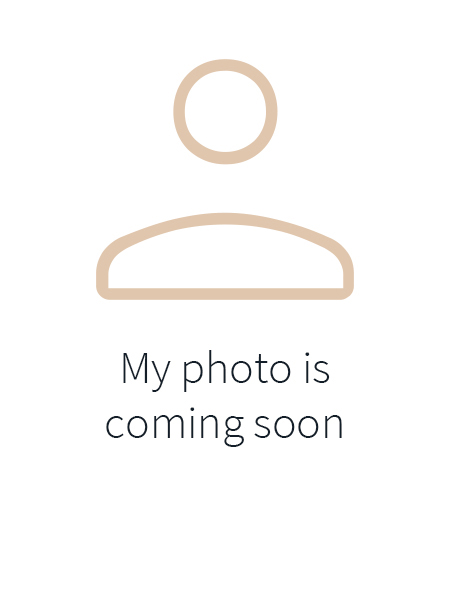 Brian Banke
Global Real Estate Portfolio Leader, Workplace Services, Global Business Services, P&G
PRIVACY NOTICE

Jones Lang LaSalle (JLL), together with its subsidiaries and affiliates, is a leading global provider of real estate and investment management services. We take our responsibility to protect the personal information provided to us seriously.
Generally the personal information we collect from you are for the purposes of dealing with your enquiry.
We endeavor to keep your personal information secure with appropriate level of security and keep for as long as we need it for legitimate business or legal reasons. We will then delete it safely and securely. For more information about how JLL processes your personal data, please view our privacy statement.